The Fair Food Program is a partnership that benefits everyone in the supply chain: workers, growers, retailers, and consumers. Because of the Program's unique approach, farmworkers can confidently report issues without fear, Participating Growers can swiftly and competently address any problems and learn to prevent them, and Participating Buyers can count on a secure and ethical supply chain.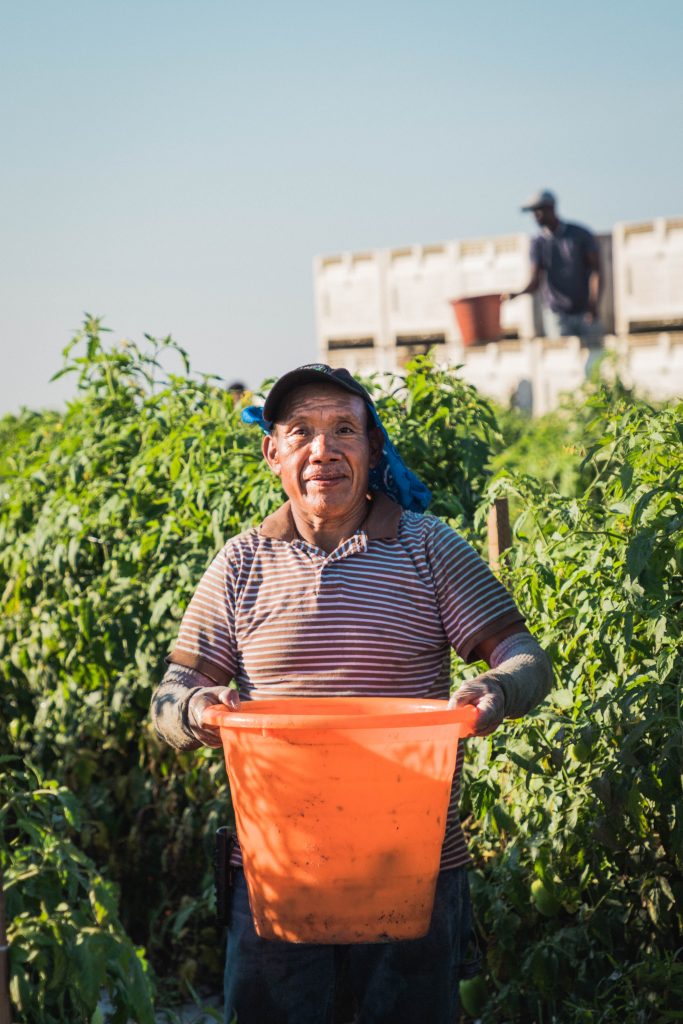 benefit from the elimination of sexual assault, forced labor, and violence. Workers clock in and out, ensuring they are paid for all the hours they work, and benefit from improved working conditions (e.g., guaranteed protections around shade, water, bathrooms, pesticide exposure, excessive heat, and other health and safety issues).
receive purchasing preference from Participating Buyers, become employers of choice with reduced turnover, prevent risks, improve their management systems, and obtain verification of their ethical labor practices.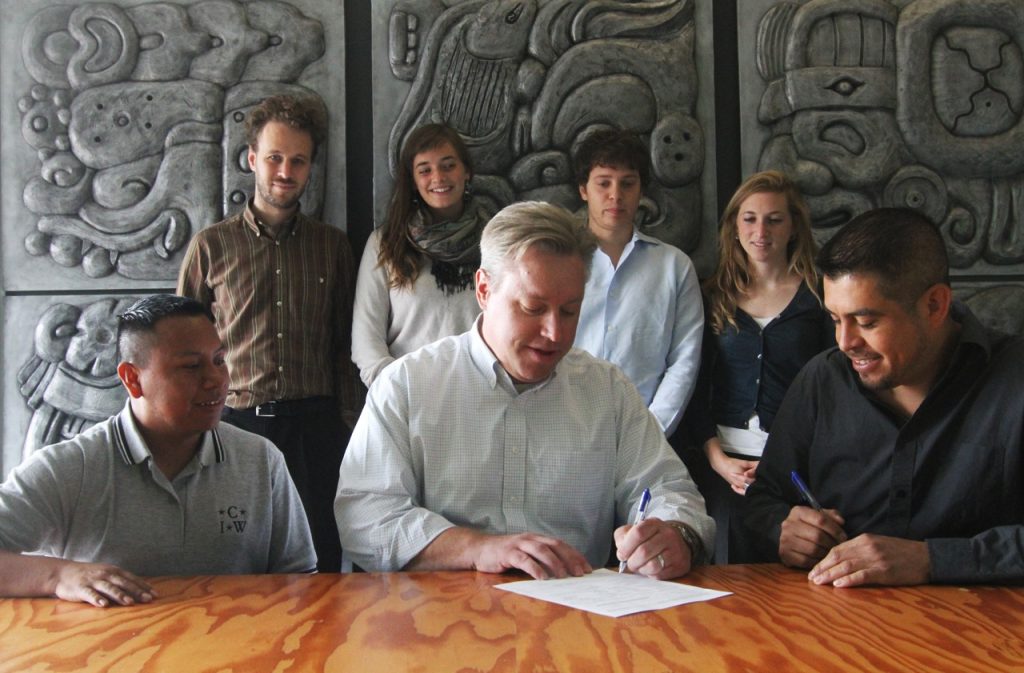 benefit from the transparency and elimination of supply chain risks at a time when consumers – in the age of instant information – increasingly demand to know the conditions under which their products are produced.
COMPONENTS OF THE
FAIR FOOD PROGRAM MODEL
Worker-Driven Social Responsibility
Unlike many traditional Corporate Social Responsibility models, and even many multi-stakeholder certification programs that rely on social auditing, the Fair Food Program is a human rights program that is designed, monitored, and enforced by the very workers whose rights it is intended to protect.
From extreme poverty to sexual harassment and even modern-day slavery, farmworkers have faced abuses at work for decades, even centuries. Because workers are the only actors in the supply chain with a vital and abiding interest in seeing that their rights are effectively monitored and enforced, they have, in the case of the Fair Food Program, constructed a system that actually works.