WORKER-DRIVEN SOCIAL RESPONSIBILITY
The underlying model established by the Fair Food Program is Worker-driven Social Responsibility (WSR)
WSR is a powerful response to Corporate Social Responsibility, one which answers the weaknesses in traditional 20th century models of supply chain monitoring, including lack of worker voice, superficial and easily outwitted auditing, and a lack of measurable accountability. 
WSR provides a proven new form of power that ensures workers' human rights are protected. These rights can include – according to the circumstances and priorities of the workers driving the program – the right to a safe and healthy work environment (including the right to work free from sexual harassment and sexual violence), the right to work free of forced labor or violence, and the right to freedom of association, among other fundamental rights
A "visionary strategy... with potential to transform workplace environments across the global supply chain."
"One of the most important social-impact success stories of the past century"
"There is ample evidence-based research that demonstrates social audits, as they are currently administered, are ineffective in identifying and reducing forced labor. Instead, more investment should be made in worker-driven solutions. Examples of how this can be achieved are the Fair Food Program and Bangladesh Accord."
The Fair Food Program "is something every grower and food retailer should be a part of. The program's success is absolutely undeniable."
"The Fair Food Program is giving us structure and is a tool for a better understanding in a workplace that is multicultural and multiracial. It is a little contribution for a humanity that is more inclusive and respectful."
The WSR paradigm is founded on the understanding that, in order to achieve meaningful and lasting improvements, human rights protections in corporate supply chains must be worker-driven, enforcement-focused, and based on legally binding commitments that assign responsibility for improving working conditions to the global corporations at the top of those supply chains. Several essential features distinguish the WSR approach from other models:
Worker organizations must be the driving force in the creation, monitoring, and enforcement of programs designed to improve their wages and working conditions.
Brands and retailers must sign legally binding agreements with worker organizations, and those agreements must require the brands to provide financial support to their suppliers to help meet the labor standards established by the program, and to stop doing business with suppliers who violate those standards.
Monitoring and enforcement mechanisms must be designed to provide workers an effective voice in the protection of their own rights, including extensive worker education on their rights under the program, rigorous workplace inspections that are effectively independent of brand and retailer influence, public disclosure of the names and locations of participating brands and suppliers, and a complaint mechanism that ensures swift and effective action when workers identify abuses.

In 2015, worker organizations, allies, and technical advisors came together to create the Worker-driven Social Responsibility Network for the purpose of expanding, promoting, and replicating this model in supply chains around the world.  The WSR Network was founded by seven organizations:
Business & Human Rights Resource Centre
Coalition of Immokalee Workers
Fair Food Standards Council
Migrant Justice
Partners for Dignity & Rights (formerly National Economic and Social Rights Initiative)
T'ruah: The Rabbinic Call for Human Rights
Worker Rights Consortium
WSR PROGRAMS AND ADAPTATIONS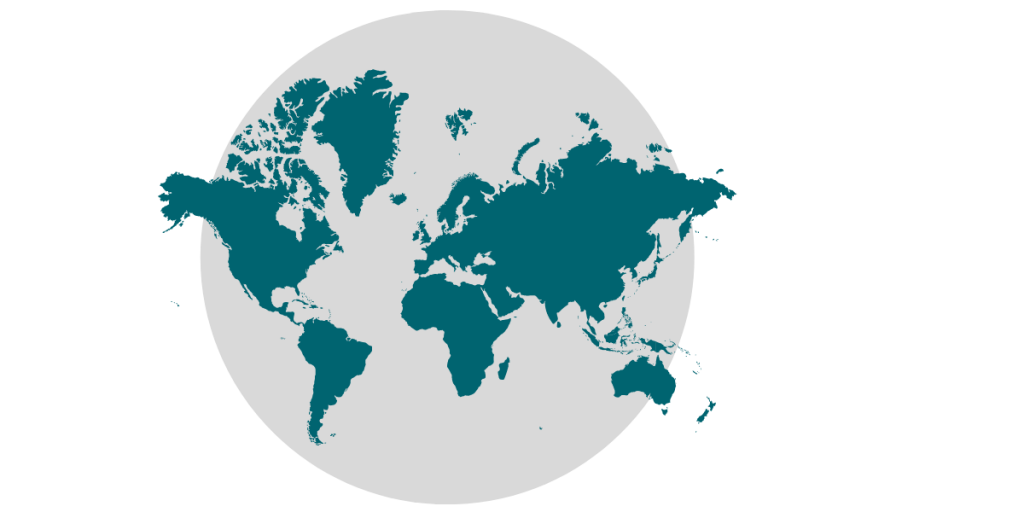 Gender Justice for Lesotho Garment Workers
Bangladesh Accord on Fire and Building Safety 
Independent Complaint Mechanism for Hollywood Workers
Building Dignity and Respect
Model Alliance: RESPECT Program
Academic and Institutional Citations for the Fair Food Program and Worker-driven Social Responsibility