The Fair Food Sponsor Program was created for independent retailers and co-ops looking for a tangible way to support the human rights of farmworkers, and to put company values into practice as they help to build a more ethical food system.
Fair Food Program Sponsors support the Program at a scale that makes sense for their smaller operations, and commit to educating and engaging their customers and members about Fair Food. 
Three Rivers Market
The first co-op in Tennessee to join the Program
The Trashy Vegan (Asheville)
First Restaurant to join (and first Sponsor in NC!)
Each Peach Market
The first independent retailer to join the Program
Takoma Park Silver Spring Co-Op
First co-op in Maryland to join!
Park Slope Food Coop
NYC institution inaugurates the Fair Food Sponsor Program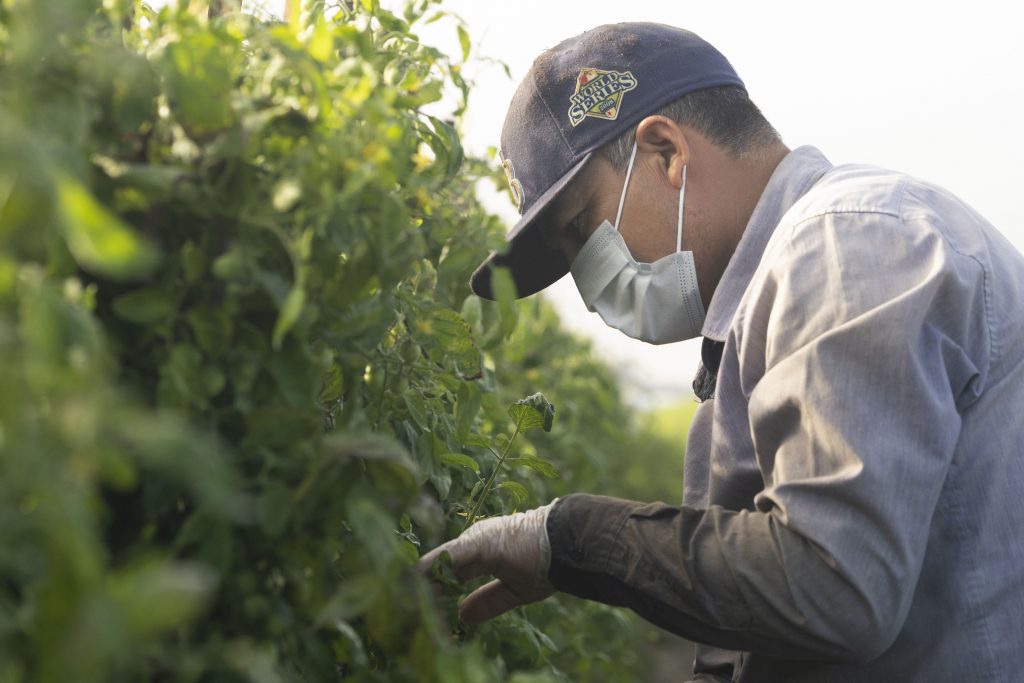 WHY JOIN THE FAIR FOOD SPONSOR PROGRAM?
The Fair Food Program traditionally leverages the industry power of corporate buyers, so until now smaller food retailers did not have a concrete way to support the Program.  We know that many of our strongest supporters are also members of their local co-ops or regulars at their local independent, ethically-minded grocers.  The FFP Sponsor Program creates a new entry point for smaller retailers who aspire to support ethical practices, to meet the expectations of a committed shopper base, and to help build a more just food system.
Ethical production and sourcing are among our core values, and our membership has voted overwhelmingly to support the FFP – a first in the nation for a local retailer. The Fair Food Program embodies those values, ensuring that the food we buy each day to feed our families is harvested with dignity and respect for the women and men laboring in the fields.
"A key part of our mission is to prioritize social responsibility in the products we stock. Becoming a Sponsor of the Fair Food Program is an opportunity to put that mission into practice by supporting farmworker rights in a unique, tangible way. We're thrilled to be able to offer our members yet another way to live their values."
FAIR FOOD SPONSOR PROGRAM
Frequently Asked Questions
Reach out to us to set up a conversation about joining the Fair Food Sponsor Program!